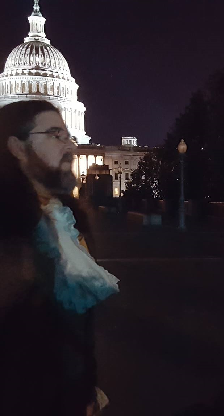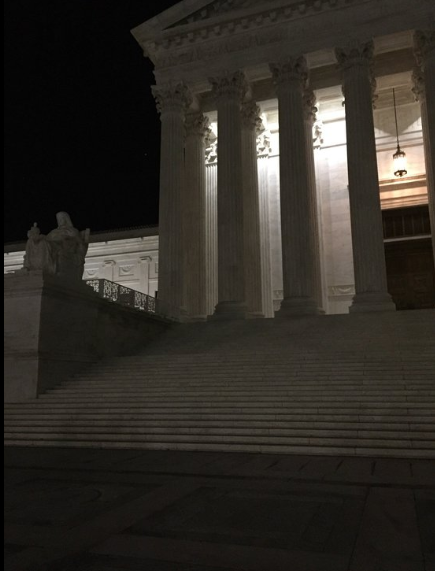 National Nightmares; an exceptionally unique
Washington DC Ghost Tour ~ $15 / 90+ minutes.
Virtual and Zoom Tours Available: Just Ask!
---
"Do You Believe In Ghosts?" National Nightmares prides itself in being a most unique Washington DC ghost tour. Revenant led since 2015, National Nightmares forces one's verisimilitude to take a backseat for ninety minutes, whilst being stripped of what many have been lead to believe.
And, yes, the ghost stories are real.

"Don't expect our [g]Hosts to be entirely 'PC'. This is the Nation's Capitol, and the dead have much to say; one may hear a little more than our historically accurate tales of treason, treachery and tragedy along with an assembly of suitably haunted highlights."